Salvador Ornelas Gutierrez
CEO
23 years of experience
Strategic direction, project development.

Alma López
SALES MANAGER
30 years of experience
Achieve growth strategy, commercial strategies, maximize income.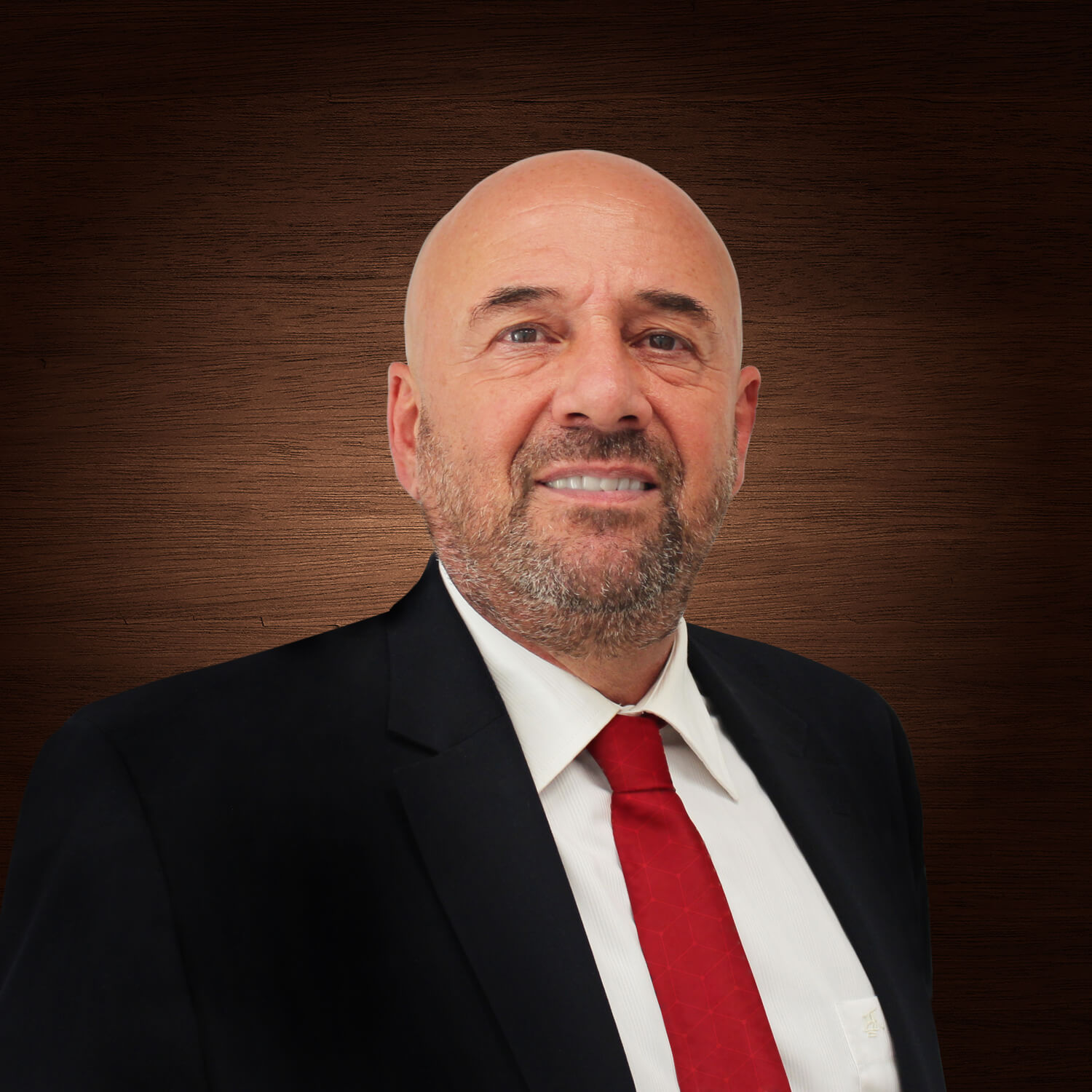 Fernando Rúa-Figueroa Suárez
OPERATIONS MANAGER
31 years of experience
Operations, operating profitability, compliance with standards, maintain guest satisfaction.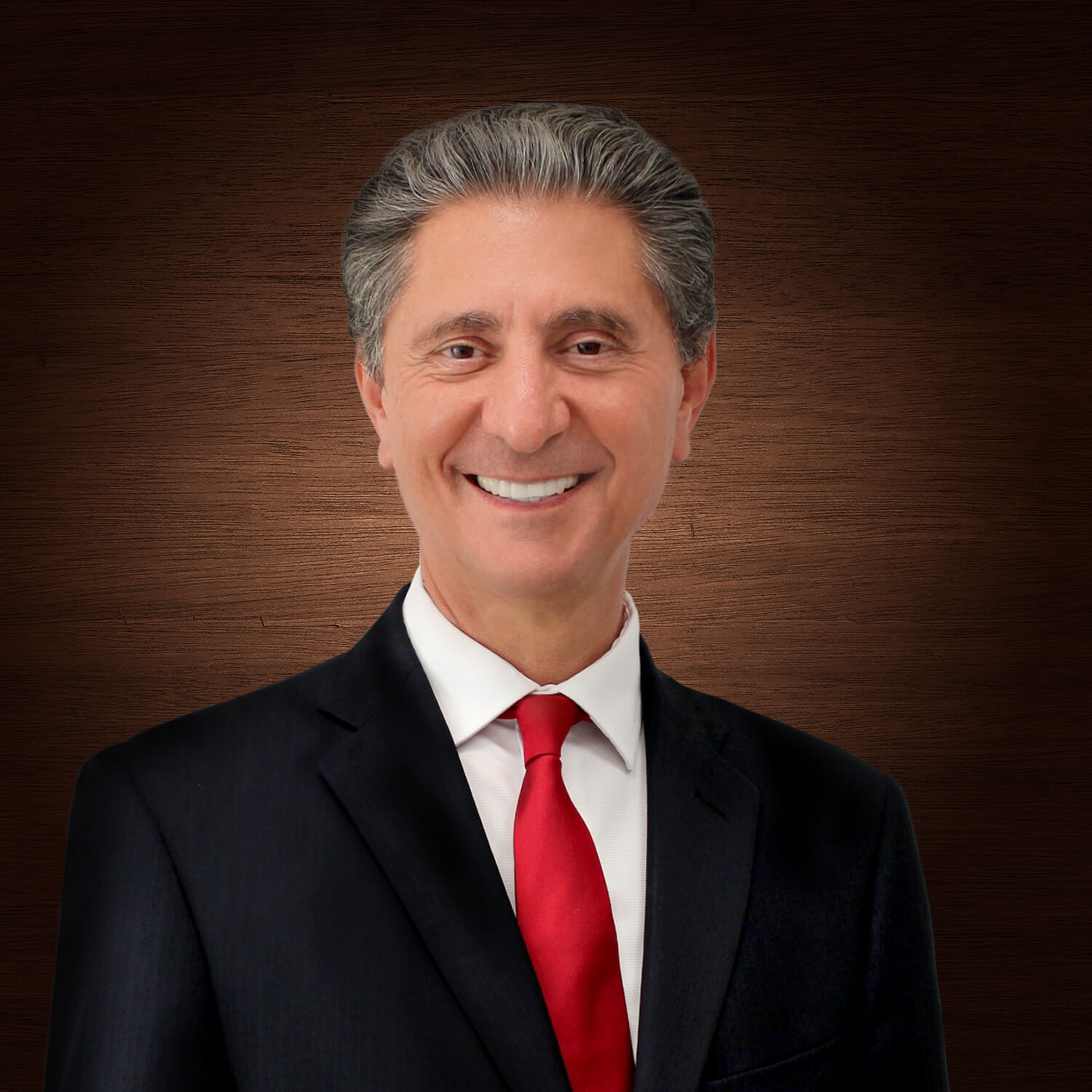 Guillermo Martínez Conte
DEVELOPMENT AND FINANCE
31 years of experience
Treasury, legal, financings, and analysis of investments and new projects.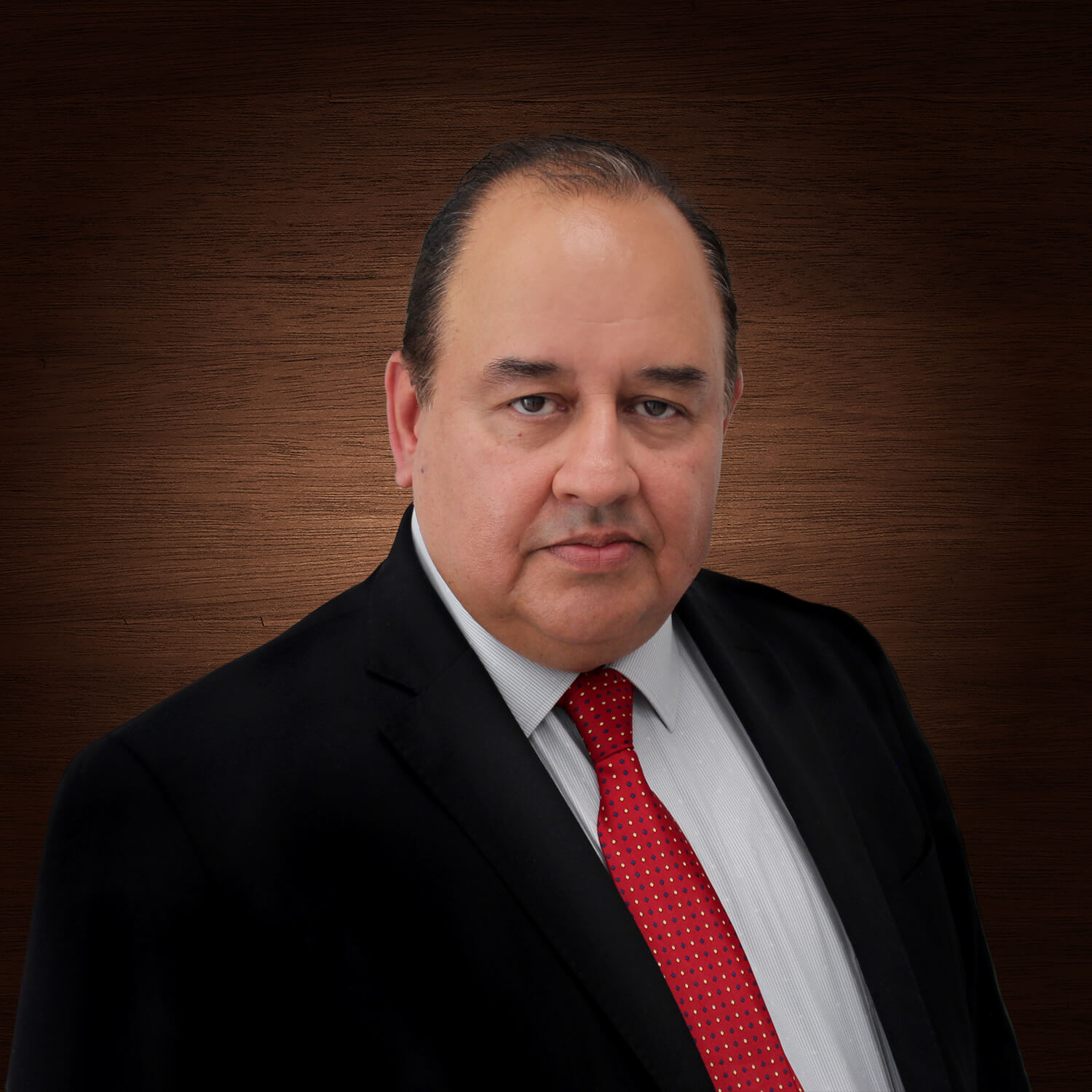 Gabriel Tomás Díaz Hernández
Capital humano
30 years of experience
Relaciones laborales, capacitación y desarrollo, y programa de calidad.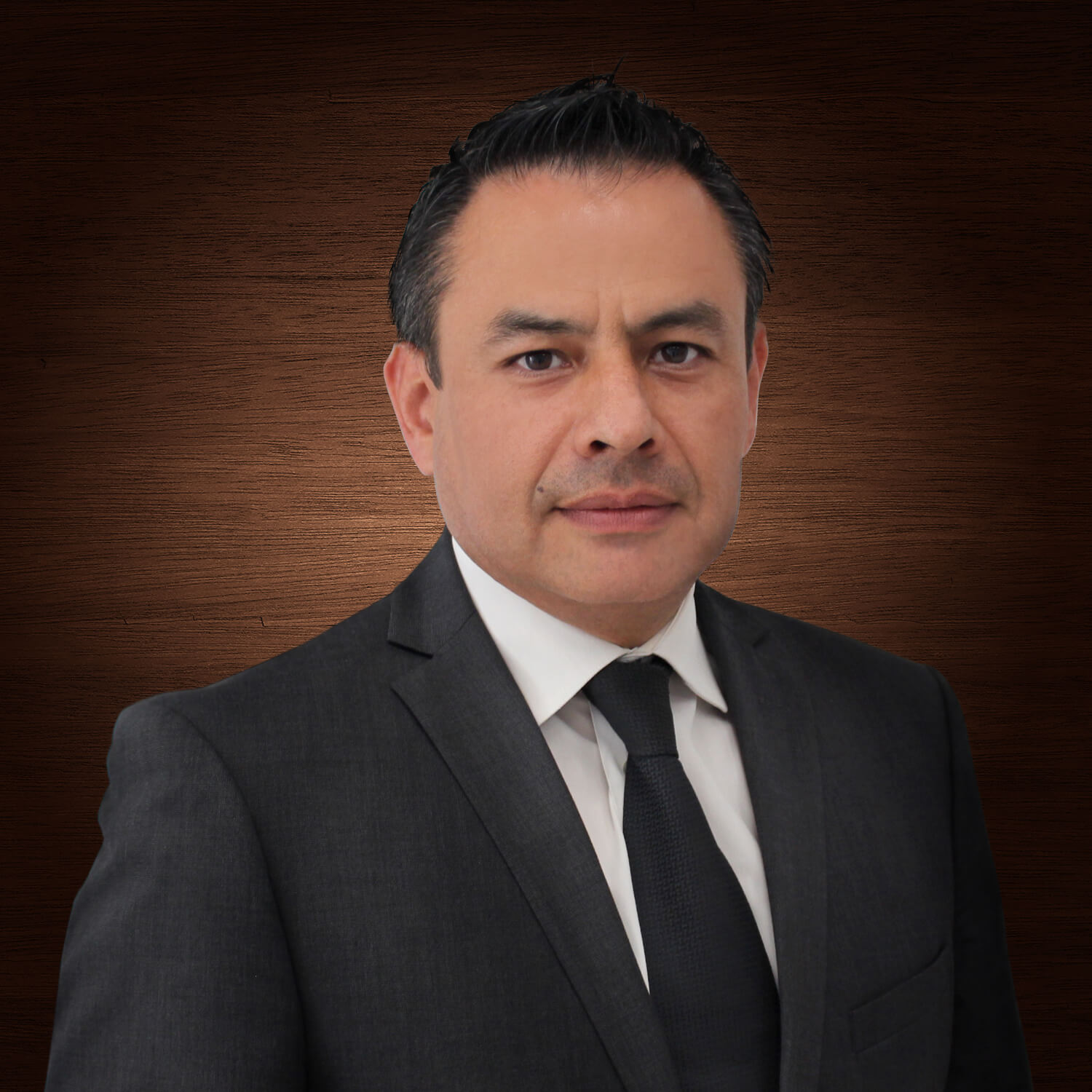 Pablo Orozco López
Administration
22 years of experience
Comptroller, finance and procurement specialist.